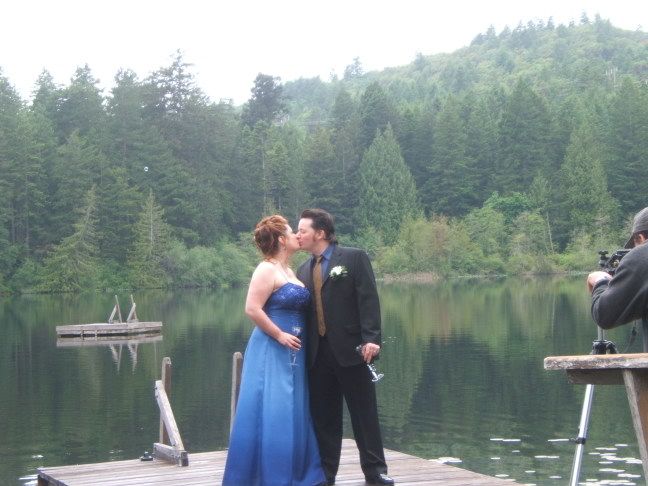 Happy Summer.
It's been gorgeous so far actually. We were at Wreck Beach last weekend, welcoming summer. The police were out in full swing. But even still, it was a really nice time.
Not too long ago, Pablo and I were out in Victoria for my cousins wedding/handfasting. IT was so nice. They rented a private cabin on 200 acres for the event. We all camped out and there was a private lake as well.
My Birthday is coming up, the kids are almost out of school, and our house is up for sale again.
My Grandmother died early Solstice morning. She had been having a rough time.
I was thinking today about how things really change alot. There was a certain smell on the wind today, or maybe it was a tone in the surrounding sounds… but for whatever reason, I was reminded of being a child and the excitement that came with the last day of school. So many unknowns, things to look forward to, long lazy days, waiting for the icecream truck. Summer seemed to last forever. Now sometimes I find myself realizing that the arrival of summer is simply an indication that fall will soon be here. I love all the seasons, but the warm long lazy days I think are my favourite.
My garden is all in bloom. The animals are trying to avoid the ehat. Even our little rats seem to be feeling kind of sluggish lately.
21 days till the big day.